A blog about GIS, Multirotors, Aerial photography and DIY projects.
Blog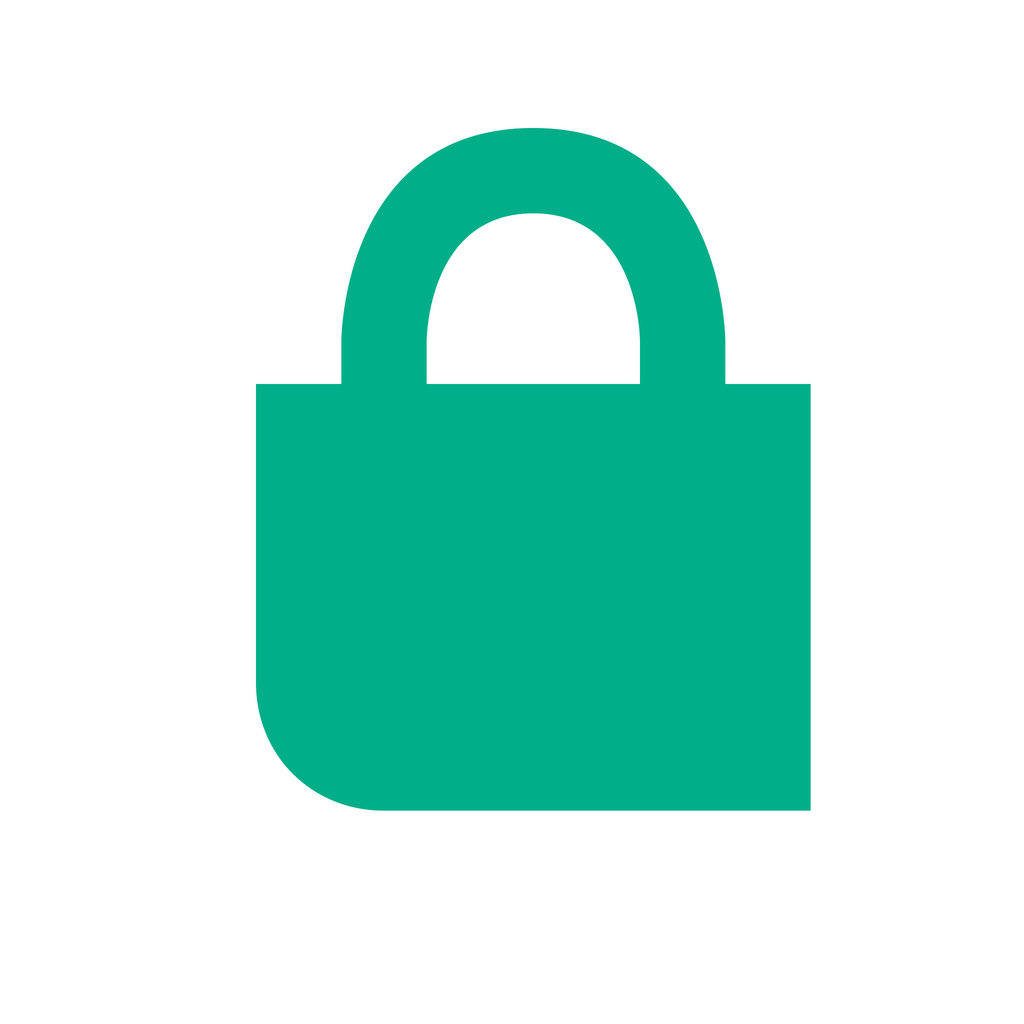 0
Google wants everything on the web to be travelling over a secure channel. That's why in the future your Chrome browser will flag unencrypted websites as insecure, displaying a red "x" over a padlock...
0
I recently ordered a Wanhao Duplicator i3 Plus 3D printer from http://www.technologyoutlet.co.uk through www.amazon.co.uk  for 379£ + 25£ shipment =406£. 1 week later I had the package in my hands. After opening it I realised...